PlayStation Plus Free Games March 2022 was teased early on by a notoriously reliable leaker.
Dealabs user billbil-kun, who has been accurately leaking PS Plus lineups every month since September 2021, was curiously absent last month.
However, they came back this month with what they claim are the March PlayStation Plus games.
This includes Ghost of Tsushima's Legends mode, which is currently available to owners of the main game, or purchased on its own for $19.99.
According to billbil-kun, the three games available from March 1 will be:
The leaker previously hinted earlier that Ark: Survival Evolved would also be one of the PlayStation Plus games for March, but now it appears that isn't the case.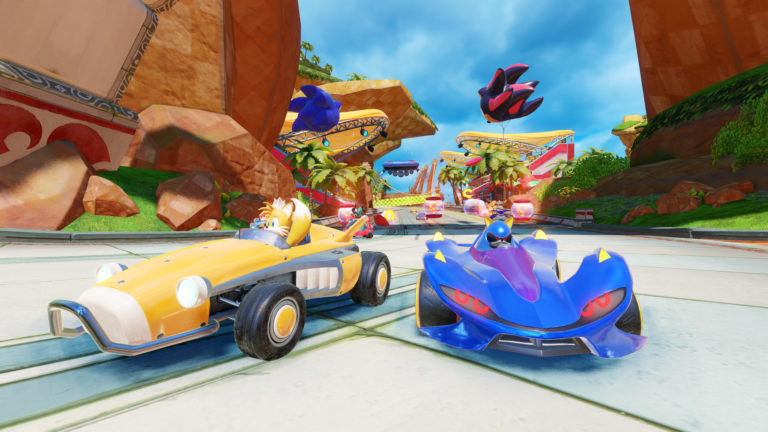 February 2022 PlayStation Plus games are available until March 2. These are Planet Coaster, Tiny Tina's Assault on Dragon Keep and UFC 4.
Details of a competing Xbox Game Pass service reportedly planned by PlayStation emerged in December.
According to documents seen by Bloomberg, the new subscription service is codenamed "Spartacus" and will combine the current PlayStation Plus and PlayStation Now services, phasing out the latter's branding.
The service is set to launch in the spring when it becomes available on PS4 and PS5 and will be structured on three payment tiers, it is claimed.